Frequently Asked Questions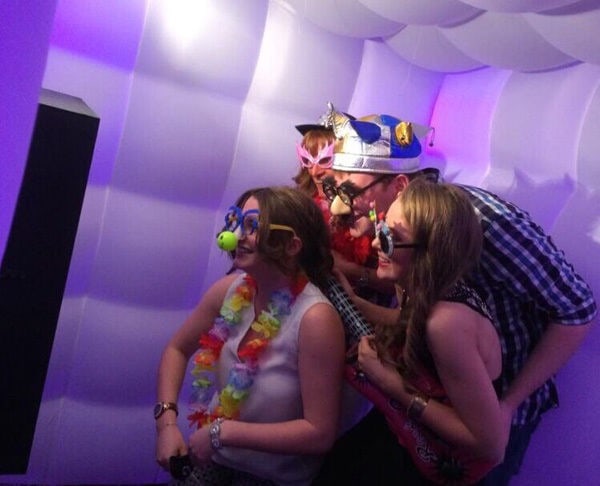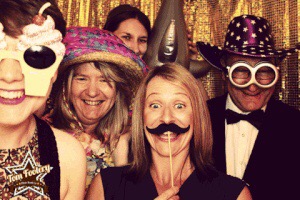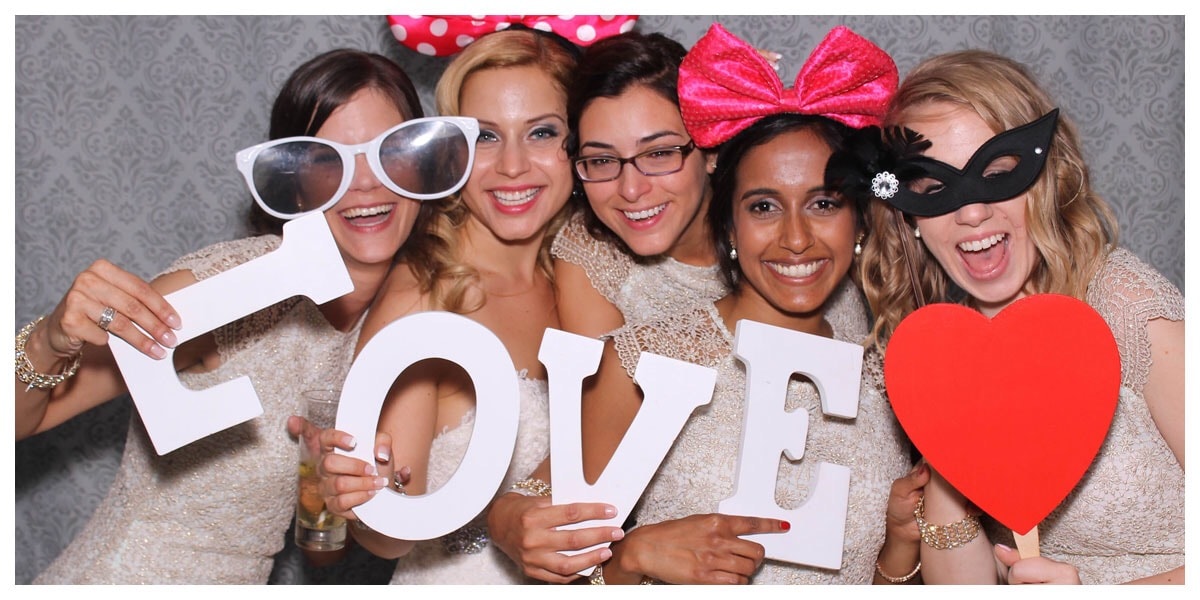 With this option, you are guaranteed to have a wonderful memento of your event. Here's how it works! Guests will be provided with double prints of all photos. Guests will then cut their strips in half so that they can place them in the scrapbook and write a message to go along with it. Scrapbook, scissors, glue sticks, and pens are included. Please note, the client must provide a table and ensure appropriate space.
We accept all major credit cards (VISA, MasterCard, and Discover), cash and checks.
Sorry, but we cannot accept checks from new accounts. Full payment must be received two weeks prior to the date of your event. If you place the reservation more than two months ahead, a 50% deposit is needed.